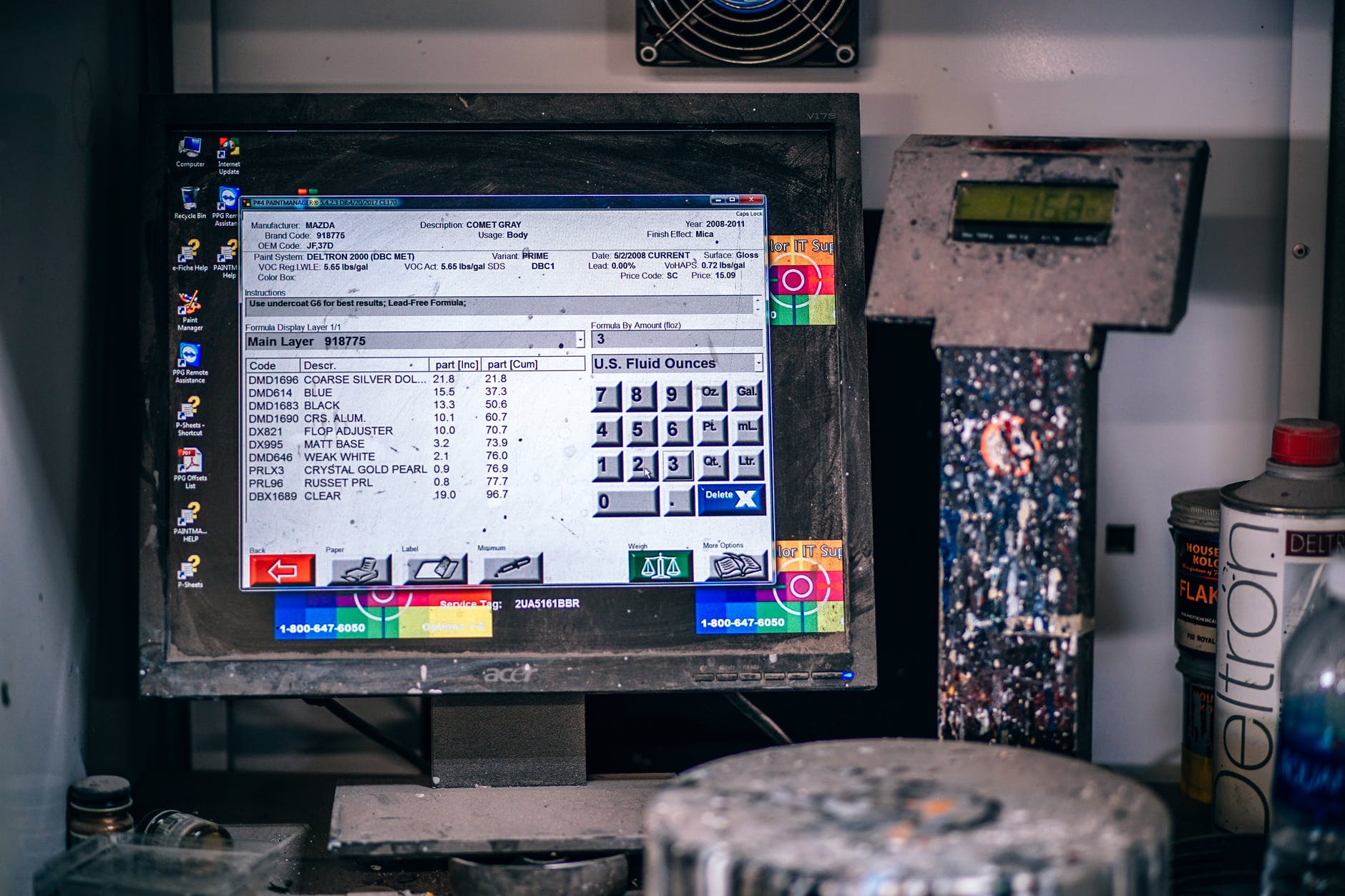 01 Jan

The Design and Manufacturing of Assembly and Production Equipment

At Automation Tech Support, we have the experience and technology to help your manufacturing dreams come to light. We have a diverse portfolio that includes low volume manual assembly, semi-automated assembly, high-volume fully automated assembly, cost-effective assembly design, and machine modifications and rebuilding.
How Does It Work?
You come to us with a specific need as it relates to machine building, rebuilding, and/or repairing. For example, ATS increased production by 20% on a multi-million-dollar high speed packaging machine by replacing worn components and redesigning some of the original equipment. Our skilled engineers develop innovative solutions based on your unique machining needs. We offer a personalized, reliable, and competitive offer for the machining or repairing of assembly and production equipment.
Our services deliver decreased machining time, decreased cost, and increased flexibility; it doesn't matter what industry you are automating for, Automation Tech Support has the know-how to get the job done. No type of automated assembly machine or system is out of the question and our experience includes the latest in CNC machining technology and complex robotic automation. We work with PTC, Autodesk, and Solidworks to build a comprehensive model of the machinery before we begin production.
The products we machine have a wide range of applications and are used in many industries including:
Automotive
Computing
Assembly
Production
Material handling
Packaging
And more
Our Equipment
At Automation Tech Support, we have the equipment to get the job done. This is a list of some of the machines we have at the shop:
VF-2 machining center
TL-2 CNC lathe
2 of a Trump milling machine
1 of a Lagun milling machine
14″ manual lathe
A surface grinder
And various other machines to manufacture just about any type of custom part.
Full-Service Tool Engineering Company in Boynton Beach
Automation Tech Support is a full-service tool engineering company that can completely design and build any type of assembly or production equipment for use in manufacturing. With over 45 years of experience, Automation Tech Support is your go-to for all of your design and manufacture needs in Boynton Beach. We have the ability to design and manufacture any and all assembly and production equipment.  Give us a call at (561) 737-3577 or visit our contact page to get in touch.