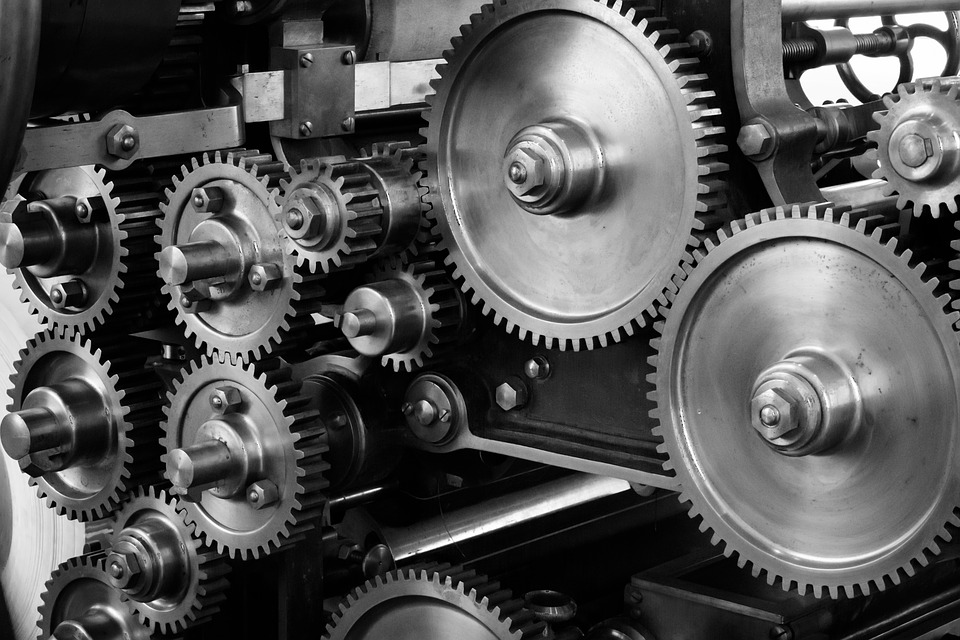 17 Apr

What is Machine Design? 

Machine design is the art and science of fabricating mechanical engineering for new machinery and system development. Mechanical design requires a thorough understanding of scientific principles, a creative imagination, and sound engineering techniques to economically construct a machine or structure that satisfies the unique needs and requirements of a client.

For example, if an engineer decides to design a new engine for a plane or car, there are a number of special considerations that must be measured into the final end-product. There are a number of thoughts that go into the design of new technology:
How is the machine going to be used?
What loads will the machine be subjected to?
What temperatures will the material be exposed to?
How can an old or existing model of the proposed machine be improved upon?
What are the weight, size, and height requirements?
What is the budget of the proposed item?
How long is the proposed life expectancy of the machine?
Answering these questions can help guide the engineer when fabricating the machine. Certain materials are more flexible than others; certain materials can handle much higher loads and temperatures. This whole process of special consideration when developing a new machine is what we call machine design.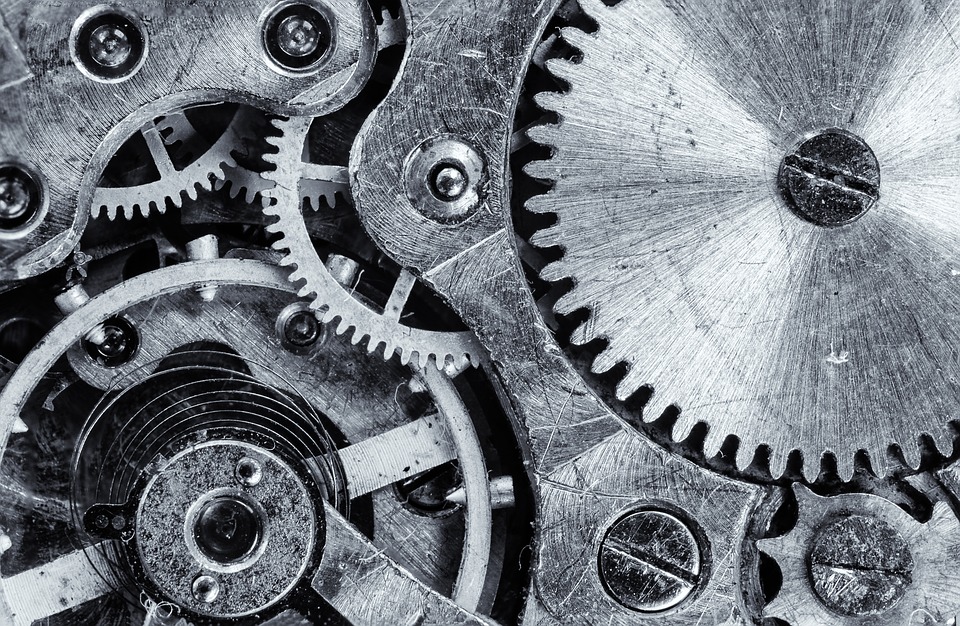 Considerations in Machine Design
The basic principles of machine design are easy to read, but hard to master and apply. Mechanical behavior of a machine may include considerations in the areas of fatigue, reliability, the strength required by the materials, dynamics, statics, and the vibrations required of the machine.
How is the machine going to be produced? What are the manufacturing processes that will be required? Computerized Numerical Control, life cycle analysis, engineering statistics, ergonomics, and quality control are all important factors when considering the production of a machine.
The third and final area when considering the basic principles of machine design relate to the mechanical elements that will go into the machine. This can include bearings, couplings, seals, springs, fasteners, gears, and so on… Each piece of the mechanical puzzle must be analyzed and designed to prevent any and all possible malfunctions and potential failures due to weight load limit etc.
Maintenance in Mind
Once a machine has been fabricated, built, and tested, the machine will enter the operational phase of its life. An experienced mechanical engineer will have thought about the next step in machine design: maintenance. New technology can improve the overall work capacity and output, but if the machine is next to impossible to repair efficiently and economically, then it is doing no one any favors in the long run. Tooling will wear out, breakdowns will occur, and maintenance is a necessary step in any and all machine manufacturing processes; however, with the right design in place, maintenance does not have to be a constant worry in the mind of the operator. This is why we believe that you should always do it right, from the start.
Machine Design South Florida
Building a machine that meets a customer's expectation is a given; an experienced machinist will easily be able to exceed the client's proposed product lifecycle. By using widely-available, reliable, commercial components and a thorough maintenance manual and procedure, machine downtime can be effectively cut in half. The end goal is reduced downtime, less scheduled maintenance, and improved work capacity and efficiency without sacrificing the safety of the operator or reliability of the machine.
Advanced machines even have the capability of monitoring and diagnosing the issues that develop within their own architecture to ensure a steady and reliable flow of efficiency. Automation Tech Support believes that maintenance should not be a reactive approach; rather, maintenance should be performed at safe, regular intervals to ensure machine safety and reliability.
At Automation Tech Support, we design machines that maximize the production mean time between maintenance and minimize the time that is needed to repair our machines. We are here to assist you with any fixture manufacturing, custom machining, or CNC machining services. From simple fixtures to full-on automated assembly systems, we are your go-to machine shop in South Florida.
Give us a call at 561-737-3577 or click here to visit our contact page.